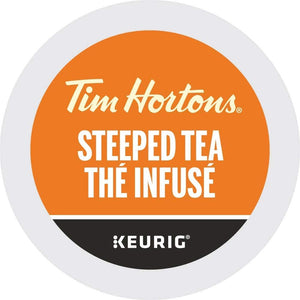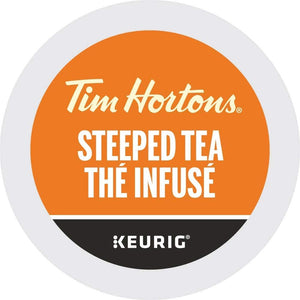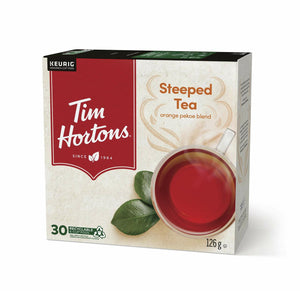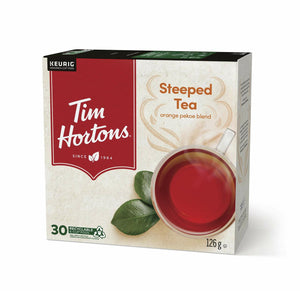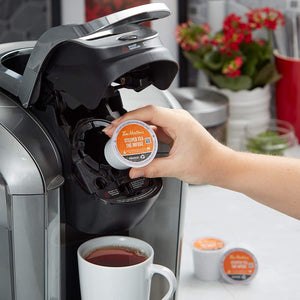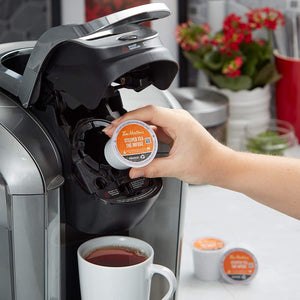 On Sale
Tim Hortons Steeped Orange Pekoe K CUP - 30 CT
Since 1964, they have been committed to serving a great cup of coffee. 
The signature flavour in every cup of Tim Hortons Premium Blend Coffee is created using their own unique blend of 100% Arabica beans. 
Enjoy your Tim Hortons favourites like their premium blend coffee and specialty beverages in single serve cups at home. 
A special blend of Orange Pekoe and cut black tea with the same classic flavour and premium quality as their delicious Steeped Tea.
Special blend of Orange Pekoe and cut black tea
The great taste of Tim Hortons at home
k-cups
Made for the Keurig