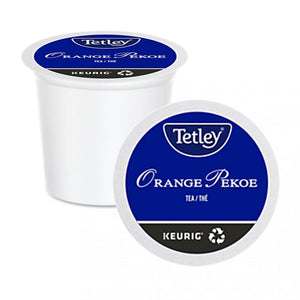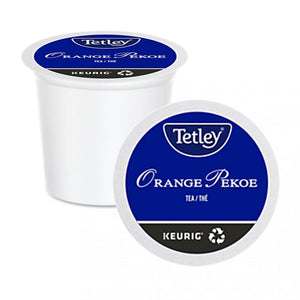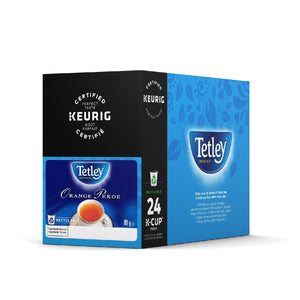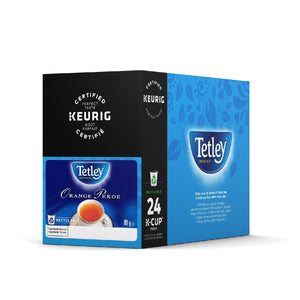 On Sale
GMCR Tetley K CUP Orange Pekoe 24 CT
Since 1837, the experts at Tetley have painstakingly chosen only the finest Orange Pekoe leaves from around the world. As part of that commitment, they work with the Rainforest Alliance, a non-profit organization committed to sustainability and conservation around the world, to ensure our tea improves the lives of the people who grow it and pick it, as well as for the people who drink it.
Caffeinated Black Tea

Rainforest Alliance Certified.

Taste notes: Bold & 

Fragrant.
Case of 24 k cups.