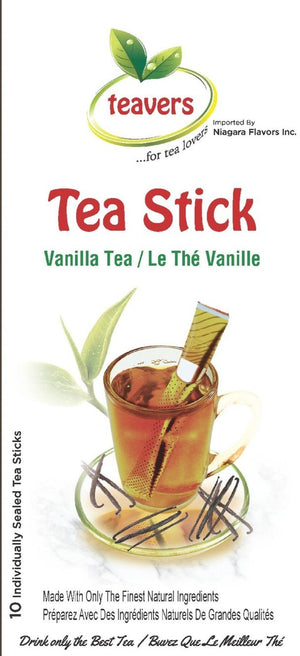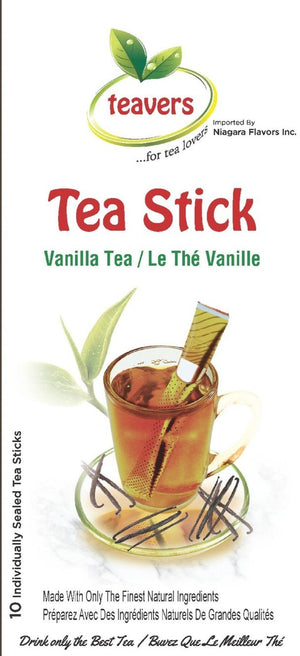 On Sale
Teavers - Chamomile Sticks
Darjeeling & Assamese origin teas

Convenient, hassle-free and elegant design                        

Very Low drip. Over with glue, string, dusty bag, allergen, stressful air contact!

100 % natural flavors; Sticks filled consistently with aromas crafted in the world's best specialised company (oil does not float!)         

T- Sticks are parts of full leaves ,not tea dust!

T- Sticks, enjoy tea on the go because there's no need for a teaspoon, which means no mess, no water waste

Aluminum foil casing for the finished  T- Stick is IFS (International Features Standards) certified and FDA-approved and can withstand temperatures of 121°C, reaching the high levels of quality and security for retailers and consumers 

400 super precise micro perforations of 0.08mm on each, such that tannins aren't concentrated, so tea never bitters! 

​