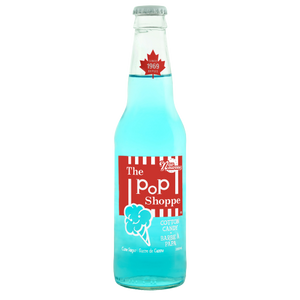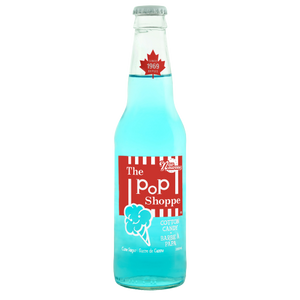 On Sale
Pop Shoppe Cotton Candy
Pop Shoppe Sodas are a Canadian soda pop brand that offer some classic flavours as well as unique flavours. Started in 1969, the London, Ontario brand became a quick success and expanded across Canada and into the United States. The brand experienced roaring success, but as 1983 approached, sales began to slow down. In 2002, an entrepreneur that grew up on drinking Pop Shoppe decided to revive the brand and recreate each flavour exactly as they existed nearly 20 years ago.
From 2004 to present day, the Pop Shoppe Brand came back to life with many great products for you to enjoy. 
Grab some bottles and get a taste of Canadian history today!