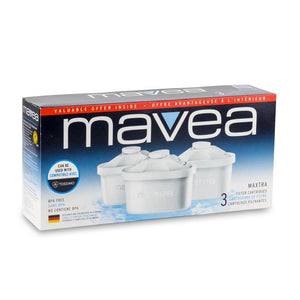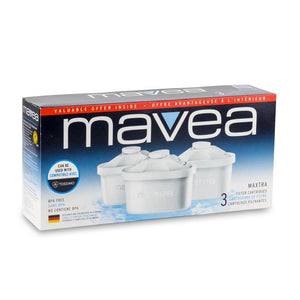 On Sale
Mavea 3 PK Replacement Filter
Replacement filter cartridge for Mavea pour-through filtration systems (Elemaris and Marella) and Tassimo Brewing Systems (T55 and T65 models). For optimum performance, exchange your water filter cartridge after 40 gallons (151L), or approximately once every 2 months for an average family.

Made in Germany

Indicates when needs to be replaced.

filters are recyclable.