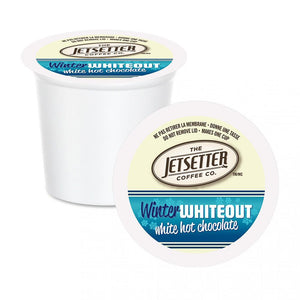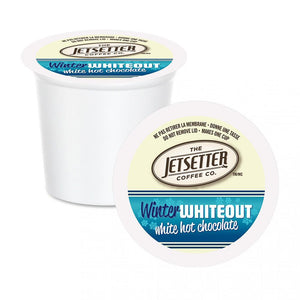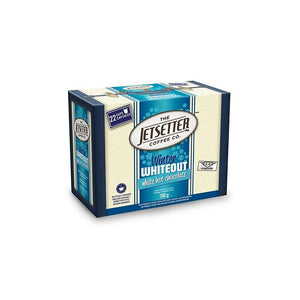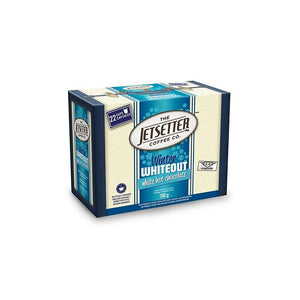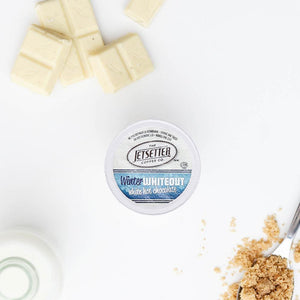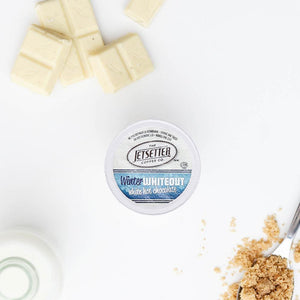 On Sale
Jetsetter - Winter Whiteout White Hot Chocolate 22's
Enjoy this treat of traditional rich, creamy & sweet white hot chocolate. Winter Whiteout Hot Chocolate is the perfect indulgent beverage to enjoy one cup at a time, and is sure to become a staple for white hot chocolate lovers.
This hot chocolate is a delicious way to warm up on a cold winters day, but it also works as a great base for blended ice frozen hot chocolate, frappes and shakes in the summer.
Hot chocolate beverage.
22 single serve capsules per box.
Gluten Free.