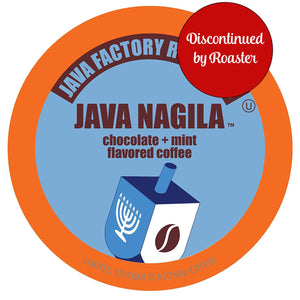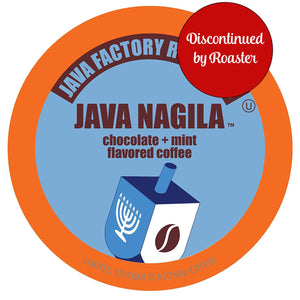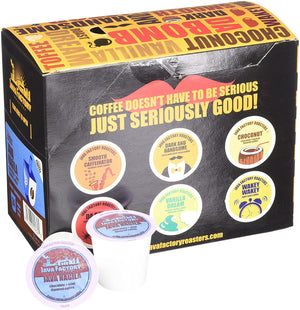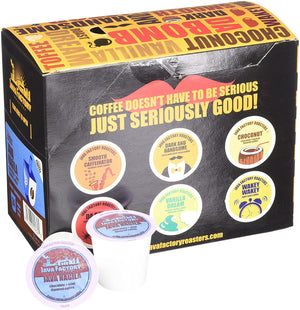 On Sale
Java Factory Nagila 24 CT
Breakfast or dessert? We say this coffee is just as good for both. When the sweet flavours of freshly picked blueberries mingled with vanilla cream and nutty roasted coffee hit your tongue, you wont care what time of day it is. You'll just want to pour yourself another.

Light roast flavoured coffee.
24 single serve capsules per box.