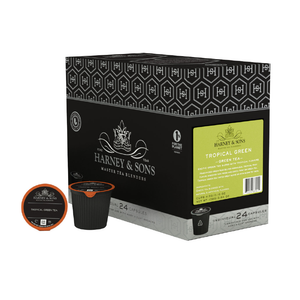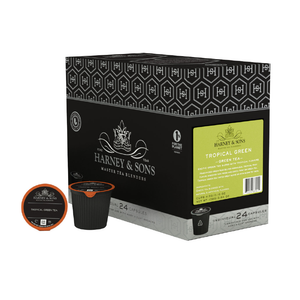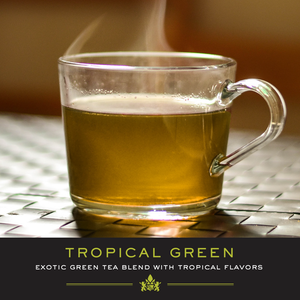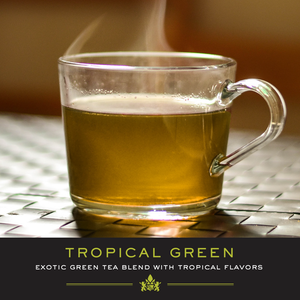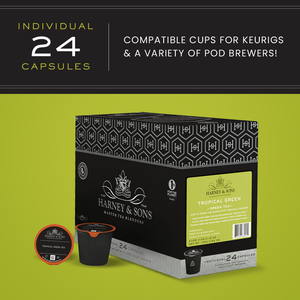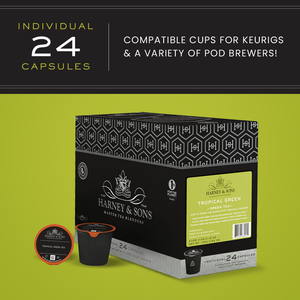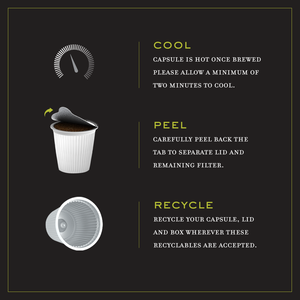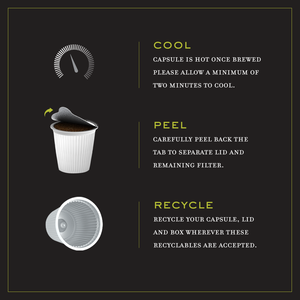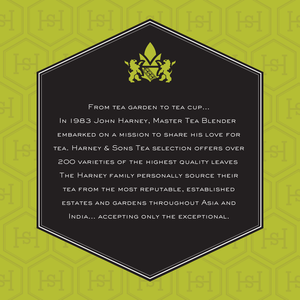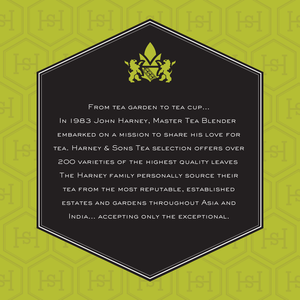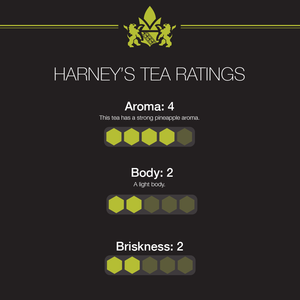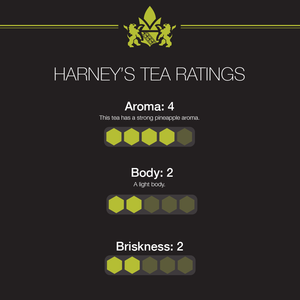 On Sale
Harney & Sons Tropical Green 24 CT
Harney & Sons' remarkable array of teas are sourced from the finest tea gardens around the world and include pure teas, and blends, like English Breakfast, usually a mix of Indian and Chinese black teas. In addition, there are flavored teas, these have become enormously popular in recent years and are a specialty of Harney & Sons. This is, however, just the beginning of what there is to know about tea.
    TROPICAL GREEN: To create Tropical Green, we've combined some of our finest hand-picked green teas from China into a beautiful mélange with a smooth palate, bright aromas, and vibrant pineapple character. A superb tropical twist on traditional green tea equally suited to satisfying old cravings and new indulgences alike.   

     THE PERFECT CUP OF TEA EVERY TIME: Now you can make cups of your favorite Harney and Sons tea blend exactly when you need it. Convenient, fresh, delicious.   

     SUSTAINABLE POD DESIGN: Harney & Sons, in partnership with Barrie House and their patented pod design, makes better cups of tea, and is compatible with Keurig 2.0 and a variety of other kcup coffee makers. Not compatible with Keurig Vue or 2.1.   

     PASSION FOR TEA: It's been nearly four decades since John Harney developed a passion for fine teas. John began his journey in mastering the art of tea blending in his basement. The proprietor of an inn at the time, John served his distinctive blends to his guests; the rest, as they say, is history.   

     IT'S A FAMILY AFFAIR: Today, the Harney family carries the torch passed to them by the founder of their family business. With a bottling plant, warehouse, two stores and a thriving international e-commerce business, John's passion lives on in his family.