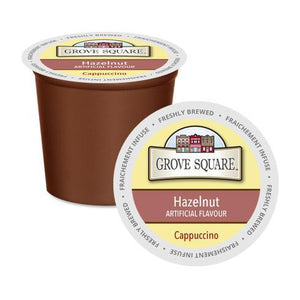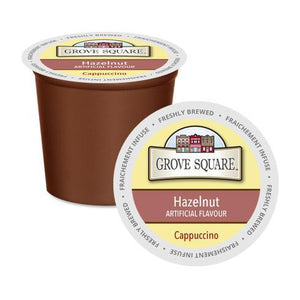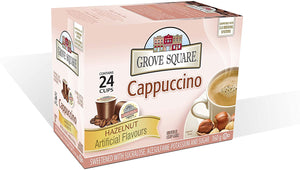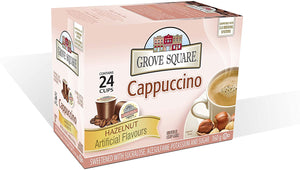 On Sale
Grove Square Cappuccino Hazelnut 24 CT
Creamy, steamy and a little dreamy, cappuccino is the coffee treat you can call your own, any time of day, every day. With its sweet, buttery overtones of hazelnut, Grove Square Hazelnut Cappuccino provides the perfect pick-me-up that's as refreshing as it is delicious..
Cappuccino beverage.
Case of 24 single serve pods.