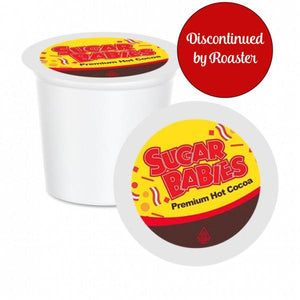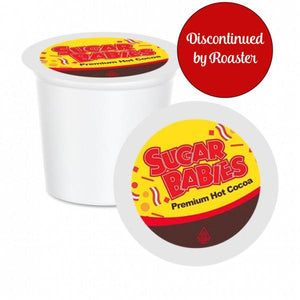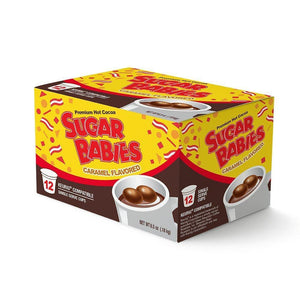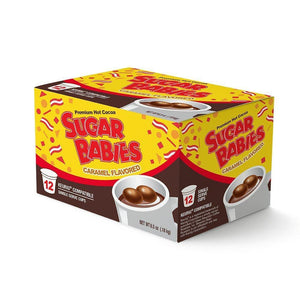 On Sale
Sugar Babies Caramel Hot Cocoa 22 CT
Sugar Babies Hot Cocoa is deliciously creamy chocolate mixed with gooey caramel.

Enjoy this awesome lineup of hot cocoa based off of iconic chocolate brands. Each cup brews a perfect individual serving of velvety hot chocolate Candy made with real cocoa. Brew on low setting for extra creaminess.

Sweet, rich, and overflowing with caramelly goodness, Sugar Babies have been an American favorite since the 1930's. Brew up a cup of Sugar Babies cocoa to savor the chewy caramel treat's smooth, slow-cooked caramel and candy taste in your favorite mug.