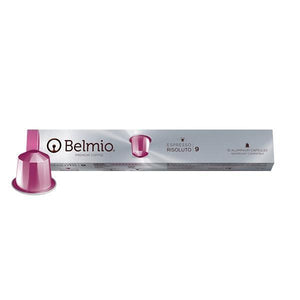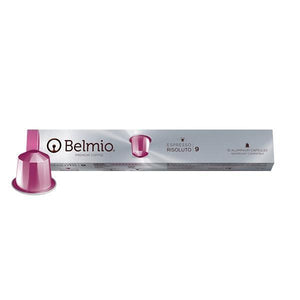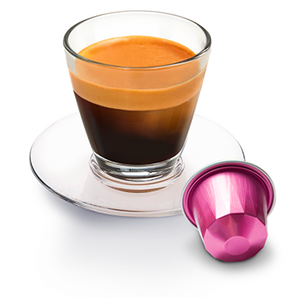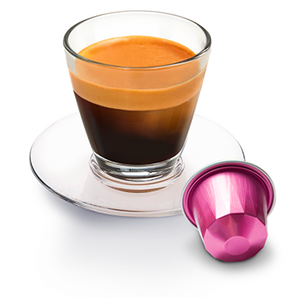 On Sale
Belmio Risoluto
The darker roasting of the Risoluto together with a special dedicated selection of a Robusta and the finest Arabica, procure strong and full elements to this blend where spicy accents and a hint of caramel can be recognized.
Belmio Intensity Level: 9/10
10 single serve capsules per box.
Made in Belgium.