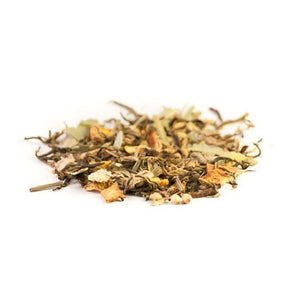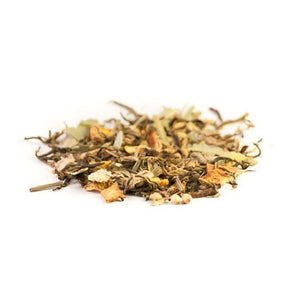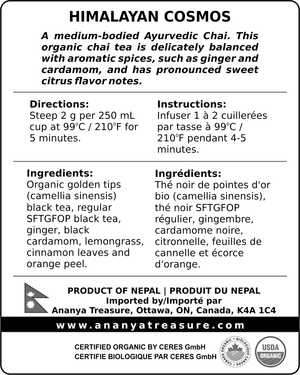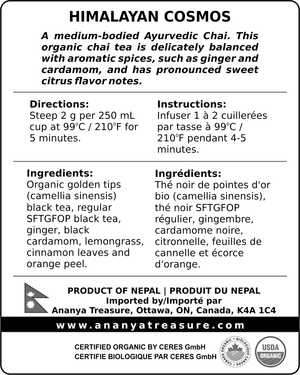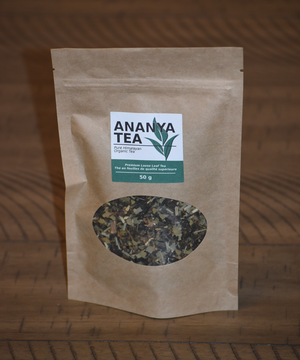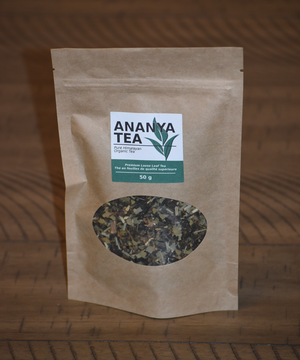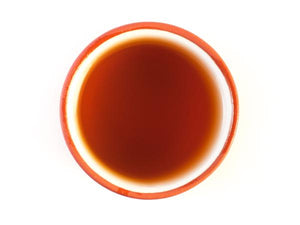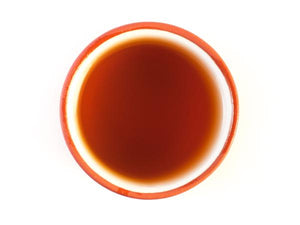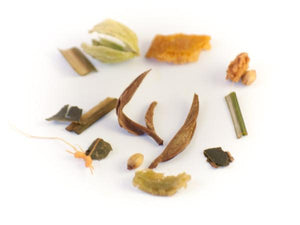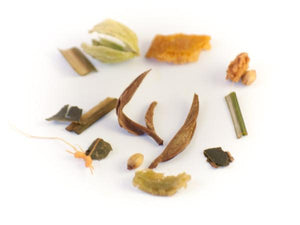 On Sale
Ananya Treasure - Himalayan Cosmos Black Blended Herbal Tea - 50 g
This is a medium-bodied Ayurvedic Chai. This organic chai is delicately balanced with aromatic spices,
such as ginger and black cardamom, black tea, lemongrass, orange peel, cinnamon leaves has
pronounced sweet citrus flavor notes. It also added an extra beauty in its texture with some
additional loose black leaves tea.
BENEFITS:
BOOST YOUR IMMUNITY
A unique blend of spices helps to boost your immunity, helping to fight off colds and flu. Acts
as an antioxidant helping to prevent inflammation and infections.
BOOST YOUR METABOLISM
Helps you to reduce the feeling of hunger and thus supports maintaining proper body weight.
DETOXIFY MIND & BODY
The aromatic properties of the lemongrass and black cardamom are perfect for aromatherapy,
helping reduce stress and clear the mind. It will also naturally cleanse your body out of toxins,
along with other undesirable substances, helping to promote a healthier and stronger body.

8
Note: These statements have not been evaluated by the CFIA; this product is not intended to diagnose,
treat, cure or prevent any disease.
*Himalayan Cosmos is best served without added milk and/or sugar. However, it is common to add
sugar and/or lemon according to one's preference.
Currently available in 50g stand-up pouches. 
CERES Certified 100% Organic, USDA Certified (NOP)
BREWING INSTRUCTIONS / INSTRUCTIONS D'INFUSION
To brew the finest cup of Himalayan Cosmos, use approximately two grams (the amount of a single
tea bag) of tea per 8.5 fl. oz. (a standard US cup) of water of temperature 95℃ (206℉). In general,
use not quite boiling water or let the water cool down for about 30 seconds after boiling. Steep for
about 4 to 5 minutes to enjoy the sweet and spicy flavor of Himalayan Cosmos.